MONTGOMERY COUNTY – A Texas Department of Public Safety (DPS) Trooper seized more than 3,000 pills of Xanax early Wednesday morning during a Montgomery County traffic stop on I-45.
At approximately 1:18 a.m., the DPS trooper stopped a northbound 2011 Chevrolet Impala for a traffic violation. During the traffic stop the Trooper was granted verbal consent to search the vehicle and discovered a black laptop bag on the back seat containing the pills.
The driver, Solomon Schibner House, 23, of Crescent, TX and passenger Decorian Womack, 24, of Norman, OK, were arrested and charged with felony manufacture or delivery of a controlled substance.
House and Womack were transported to the Montgomery County Jail.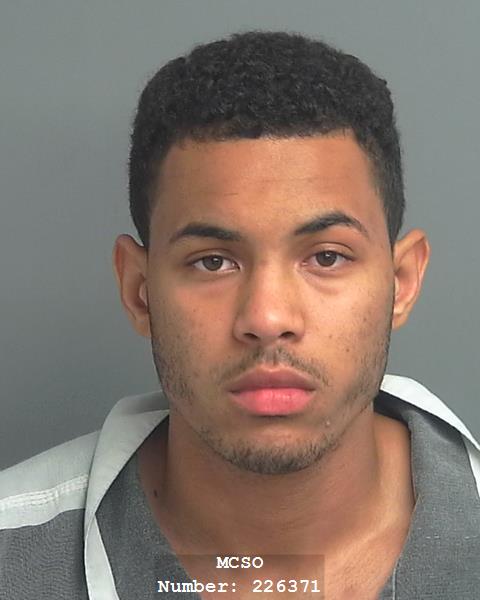 SOLOMON SCRIBNER HOUSE
AGE 22
NORMAN, OK.
MANUFACTURE /DELIVERY BOND-$50,000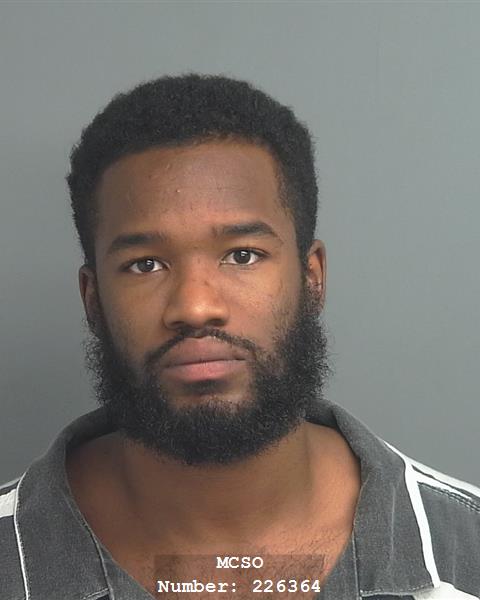 DECORIAN WOMACK
AGE 24
NORMAN, OK.
MANUFACTURE DELOVERY
BOND $50,000