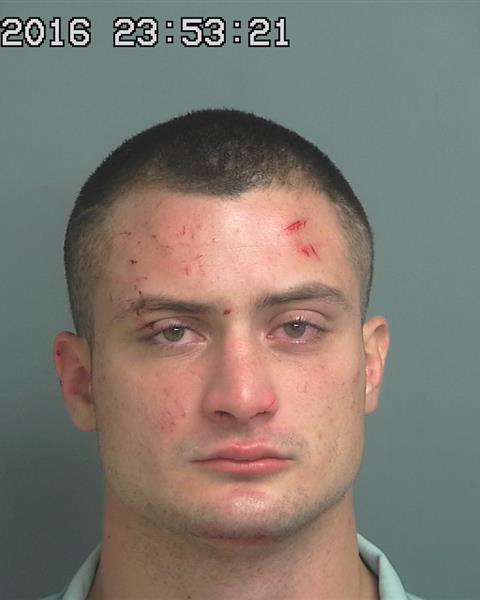 At 230am a New Caney woman was on her way to work. As she sat at the stop sign on Willaby and FM 1485 she witnessed a Chevrolet passenger car which was eastbound on FM 1485 enter the ditch. THe vehicle, traveling at a high rate of speed continued on off the road, crossed a convenience store parking lot and slammed into an 18-wheeler owned by Trinity Logistics Group and loaded with empty propane tanks. The driver of that truck which was legally parked at least 12 feet off the pavement was asleep in his sleeper, was not injured he was waiting for daylight to make a delivery. THe impact ripped the right side of the vehicles roof off and most of the right side of the vehicle. The passenger, 22 year-old Daniel Gomez of Humble was killed instantly. The vehicle continued eastbound spinning and came to rest in the intersection of McGrager. The driver, Isaac David Lee Ackley was injured but was able to exit the vehicle. Moments later he got into a Cadillac with his father David Lee Ackley and fled the scene. The witness was able to get a vehicle description and license number.
MCHD arrived on the scene and determined Gomez was deceased. They were assisted by EMC Fire Department. Deputes with Montgomery County Precinct 4 Constables Office responded to the scene and after getting a description of the fleeing vehicle went to a home in the 20600 block of Idel Glen. There the driver was located. Deputies arrested David Ackley at the home for interfering with public duties and failure to stop and render aid. His son Isaac David Lee Ackley was treated by MCHD and arrested for Intoxication manslaughter and failure to stp and render aid. Both were transported to the Montgomery County Jail. Another family member was also detained as she also interfered with the investigation.
Montgomery County Precinct 4 Justice of the Peace James Mett's responded to the scene and pronounced Gomez deceased. He ordered Eickenhorst Funeral Directors to transport Gomez to the Montgomery County Forensic Center for autopsy.
FM 1485 remained closed until just before 10am as DPS investigated the crash.
ISAAC DAVID LEE ACKLEY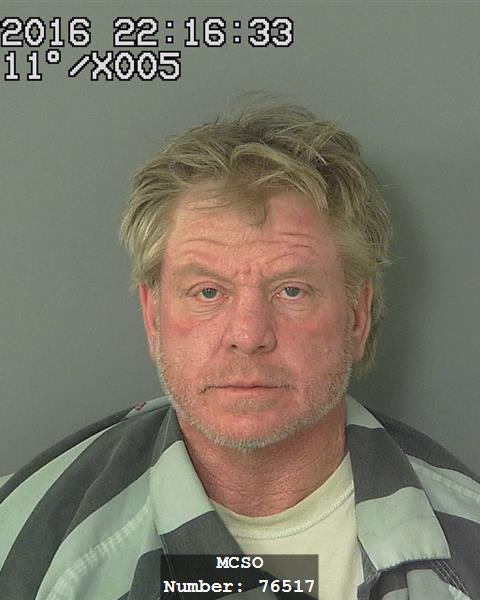 DAVID LEE ACKLEY