Last night Deer Park Police responded to the Falls of Deer Park partment complex at 7201 Spencer Highway in Deer Park for a shooting. They found a male on location who had been shot. A SWAT unit was called out to search an apartment where they thought the suspect Starsky Lee Valdez, 37 was held up. The apartment was empty. Police say Valdez was involved in a disturbance when he shot the male victim five times. THe victim remains on life support. Police believe Valdez fled in a 1994 Ford F-150 with Texas license AD4-8598.
Valdez may be a member of the Tango Blast gang and should be considered armed and dangerous.
If you know his whereabouts, call Detective Hill with the Deer Park Police Department at 281-930-2145.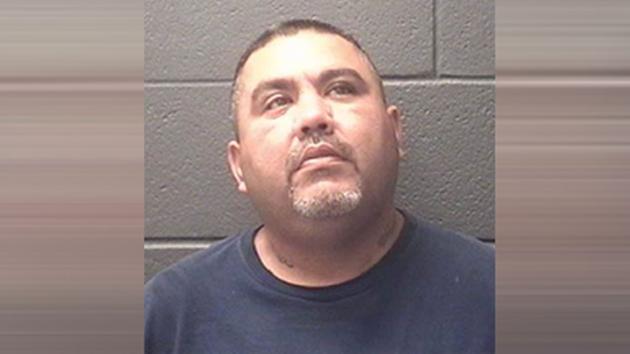 .