The man responsible for several Radio Shack robberies has been spotted in Conroe at both Radio Shack stores. As Conroe Police arrived he fled leaving his vehicle behind.
Conroe Police are currently searching the area of North Loop 336 between Frazier and I-45.
Black male, gray jacket, blue tennis shoes and white laces.
Some say he very much resembles the actor Avon in The Wire.
If spotted call Conroe Police immediately or 911.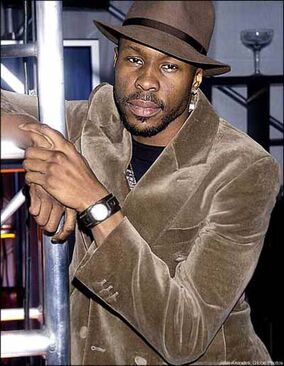 ACTOR WOOD HARRIS RESEMBLES SUSPECT.