Friday night Starlan Herbert Smith Jr., 37, of Willis had a normal dinner with his wife around 8pm on Friday evening and had several drinks. They then drove to the Cactus Lounge in Willis and continued to drink. Leaving there he and his wife went to Spring in the area of FM 2920 and I-45. It was there his wife attempted to take over driving., however as she exited the vehicle he drove off leaving her behind. At 3:02 am as he traveled north on I-45 near Tamina in his black F-150 pickup he slammed into a maroon F-150 pickup driven by 25-year-old Karla Gabriela Tapia of Conroe. Tapia's vehicle came to rest on the center wall after it rolled several times ejecting her. Smith's truck came to rest in the grassy median. Smith kept asking Troopers where his wife was, not realizing he left her behind. Both Smith and Tapia were transported to Memorial Hermann in the Woodlands. Just after 6 am Karla Tapia passed away due to her injuries. Troopers tried to conduct tests for impairment at the hospital but Smith claimed he could not feel anything from the waist down. Smith also fought with nurses assisting him and calling them foul names. He refused to give a sample of his blood for testing. Troopers then contacted a judge and were able to obtain a warrant for his blood. His blood alcohol was .229, the legal limit is ,08 making Smith's blood alcohol almost 3 times the legal limit almost an hour after the crash. At 7am the hospital was going to admit Smith as he claimed he still could not feel anything from the waist down. Troopers left him in the care of the hospital. At approximately 8:30am Smith's wife returned to the hospital. She walked into his room. This is when Smith, who was unable to walk, removed all his IV's and walked out of the hospital at 8:56am. Troopers arrested him on Sunday for intoxication manslaughter and transported him to the Montgomery County Jail where he was held on a $100,000 bond. He posted bond later Sunday and was released..
This is not Smith's first meeting with the judicial system.
2001-Assault Causes Bodily Injury –Dallas-Probation-Later Revoked
7/2002-Assault Causes Bodily Injury-Dallas-3rd degree felony-10 years TDCJ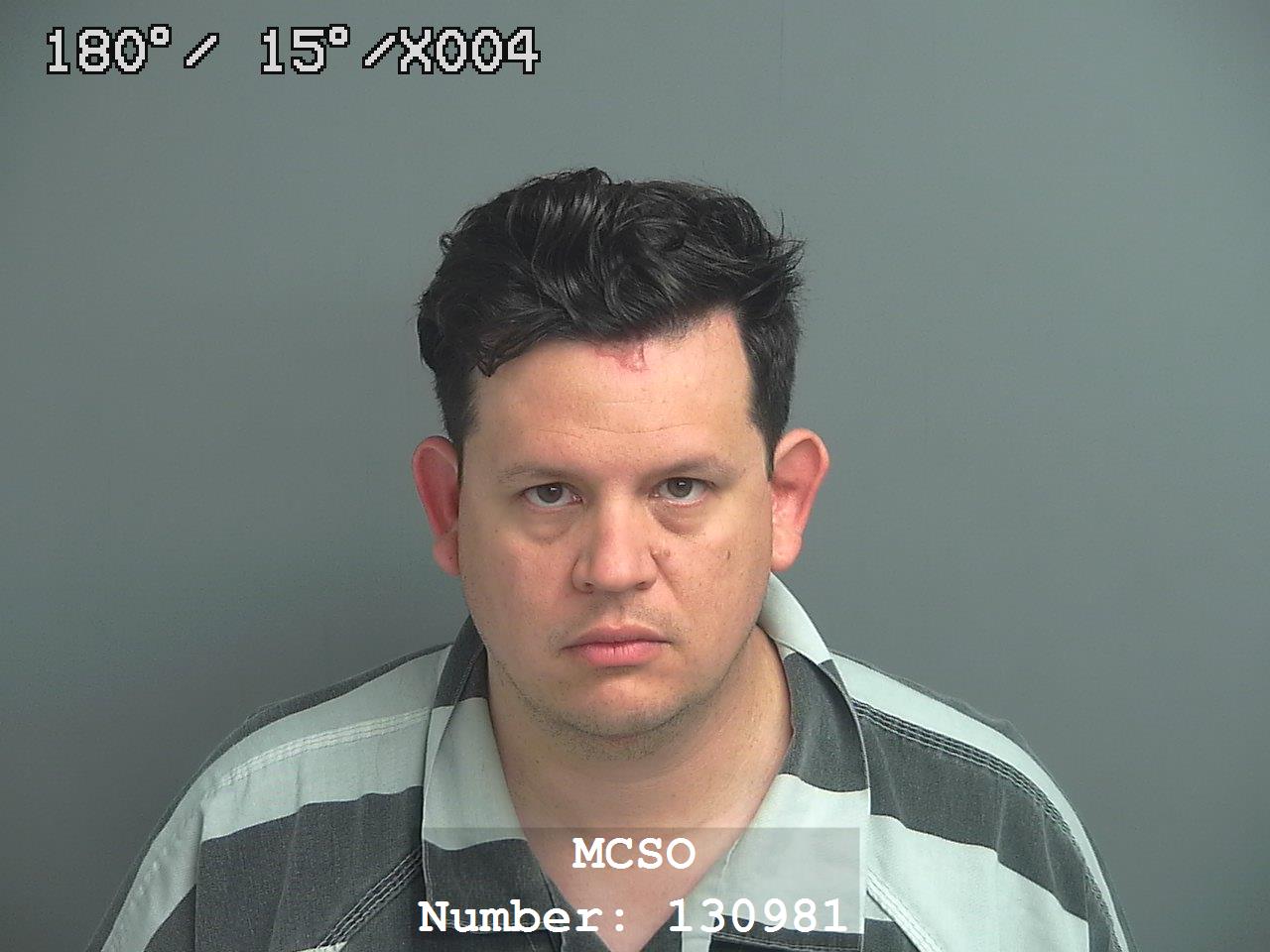 A GOFUNDME has been set up for young Karla Tapia
Karla Tapia, born December 13'th 1992 – Age 25, was killed in a car accident that involved a drunk driver early morning on April 21'st 2018 in Houston, Texas. Karla was the most warmhearted, generous, caring, and funniest person I've ever known. Most importantly, she was my best friend. There are no words to describe the feeling that all of her loved ones feel during this difficult time. We are all hurt and devastated by this unexpected tragedy. On behalf of her family, I have set up this GoFundMe campaign to ask for any donations whatsoever to make sure her family is able to provide her a proper service and memorial to say one last goodbye.
For informational purposes: My name is Emilio Garcia, I have been Karla's best friend and family for 15 years. All donated funds will be given to the family, who will use it to take care of all funeral/memorial service expenses.
CLICJK HERE TO HELP THE FAMILY OF THIS YOUNG VICTIM
There will also be a BBQ Benefit at Billy Ray's Restaurant at 16402 Wallisville Road in Houston this Saturday at 11am.