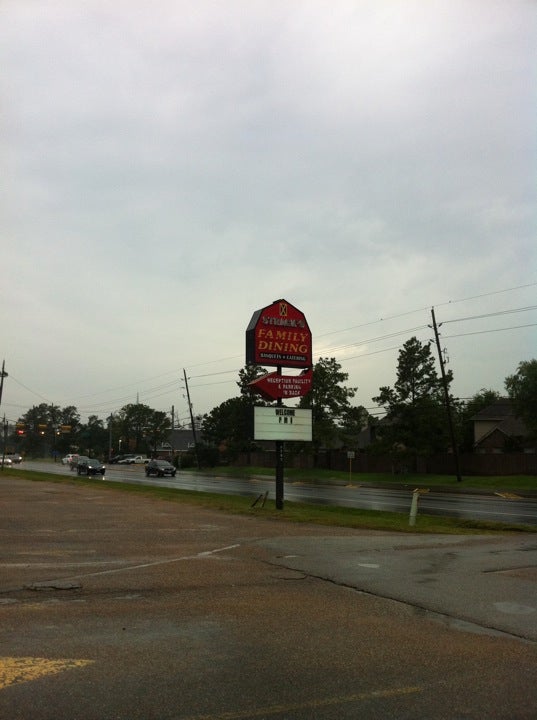 In 1888, following his brother Hermann, Jacob Strack bought 602 acres of land south of Cypress Creek for $1,350, approximately $2.25 per acre to build a sawmill. In 1948, Hermann Strack established his farm along Cypress Creek on land that was part of the two original 1836 Republic of Texas grants.  He was followed by three other brothers, all from Feudingen, Prussia.
As the area continued to grow, Strack Farms Restaurant opened more than thirty years ago. It was well known among law enforcement, EMS and fire fighters as a regular place to eat. People came from miles around for the BBQ. Strack expanded into wedding facilities and banquet rooms, but was still very popular for it's BBQ.
In 2010, Ryland homes purchased a parcel from Strack Farms to build Terravista Subdivision, a subdivision then offering homes from $200,000 to $300,000.
The restaurant continued to operate but that sadly ended Sunday. Stack Farms Restaurant has closed its doors for the final time.