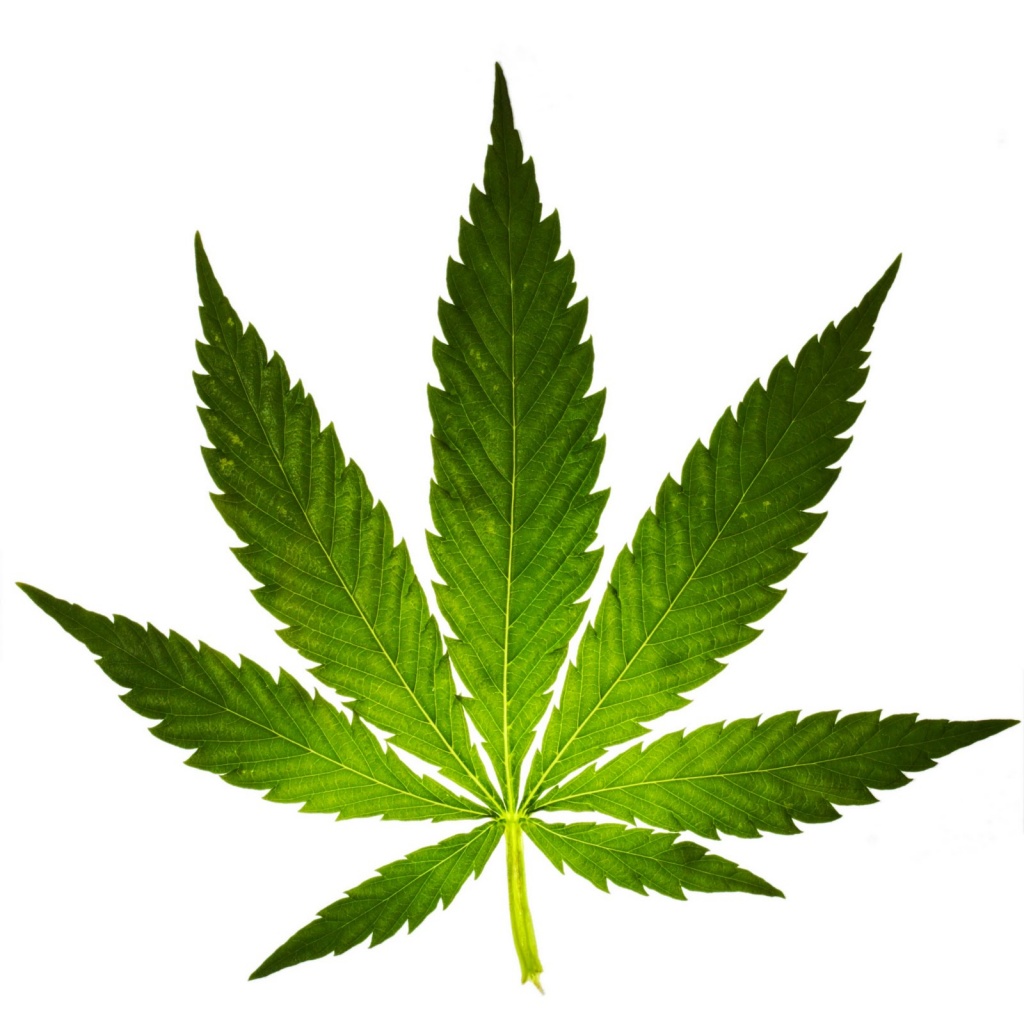 On October 30, Deputies with the Liberty County Sheriff's Office Interdiction Unit conducted a narcotic search warrant seeking a marijuana growing operation at 9888 Plum Grove Road in the Cleveland area of North Liberty County. Deputies received a narcotics complaint via the Sheriff's Office website and began their investigation. The tip advised there was an indoor Marijuana "grow" taking place in a barn on this property.
Deputies executed the warrant but found the home owner and single occupant of the property, Crispin Acosta Jr. DOB 09-28-62 was not present at the time of the search warrant execution. After the search warrant was executed by Deputies, they recovered approximately 175 hydroponic Marijuana plants with an extensive grow operation. The plants were located on the second floor of the barn and Deputies found the bottom floor of the barn was almost completed to expand the Marijuana growing operation, which would have tripled in size.
Hydroponic Marijuana is more potent than normal Marijuana and therefore is more sought after but with higher selling prices. Each of the plants seized could potentially produce one pound of Marijuana annually, which means the operation could turn an annual profit of over $700,000.
Deputies said that a warrant(s) is/are pending at this time for the home owner and the exact charge and the number of charge's are pending as well.