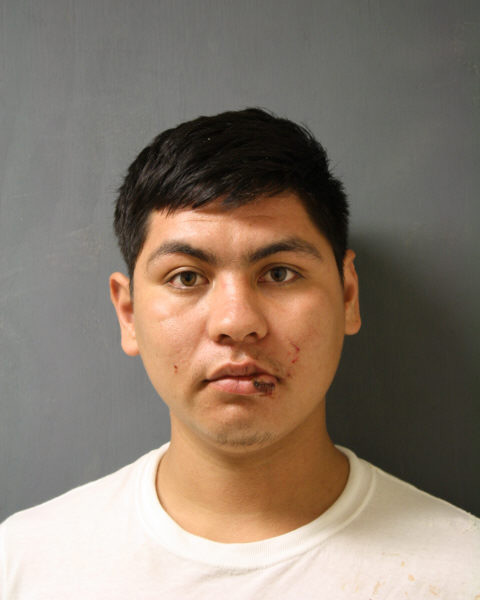 The suspect in the fatal hit and run deaths of a Baptist minister and his wife has been sentenced to 12 years in prison on each of four counts. The sentences will run concurrently, meaning he will serve 12 years behind bars.
Alexis De Larosa Sosa, 21, surrendered himself at the Harris County Sheriff's Office in April.
His surrender comes after the street racing accident in northwest Houston on April 12 around 9:15pm on Bammel North Houston and the West Sam Houston Beltway feeder. Deputies said a speeding truck ran a red light and then ran into Jesse Sr. and Maria Sabillon's car.
Authorities said at the time that De Larosa Sosa was driving that vehicle.
Eyewitness News spoke to their youngest son, Allan Sabillon, soon after the arrest, and although he wants justice, he says his faith also encourages him to forgive.
"We believe Jesus forgives us all. My father believed that and he preached that and we carry on his legacy, he would want that," Sabillon said.
Jesse Sr. And Maria Sabillon had been married for more than 30 years. Their son says he was a pastor at the Cloverleaf-area church and also known for his fine carpentry skills.
Alexis De Larosa Sosa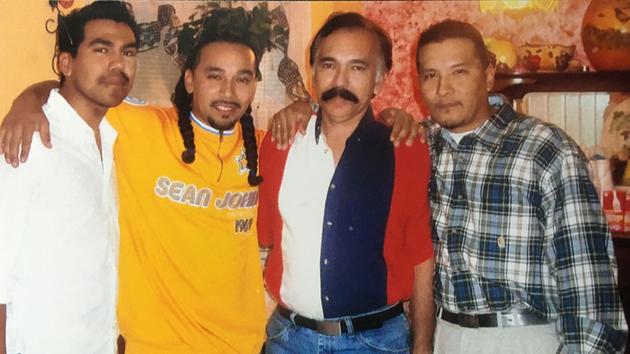 Jesse Estrada Sabillon, 56, is seen here with family (Photo Courtesy, Jesse Sabillon, Jr.)